Cleansing Grains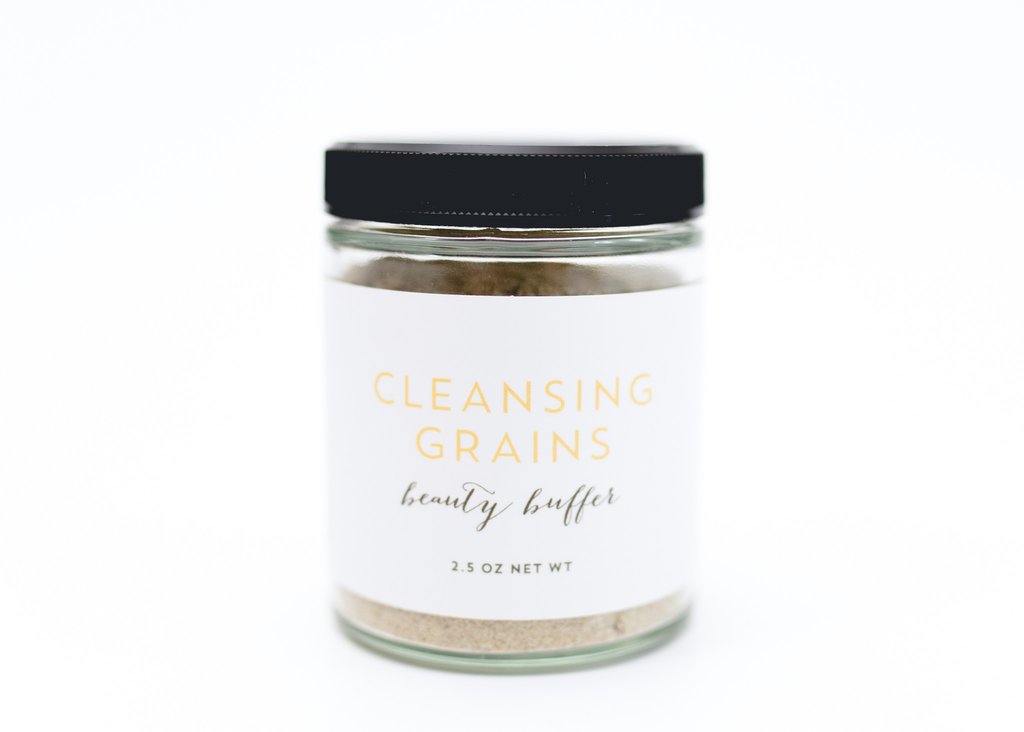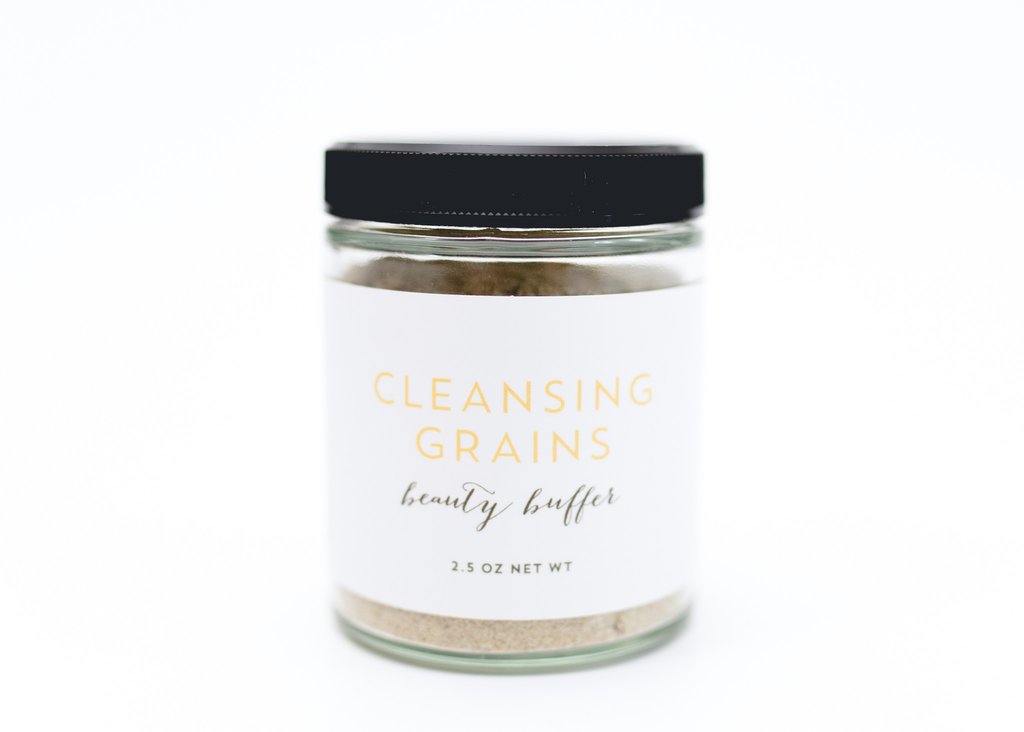 Cleansing Grains
Invigorate your skin using our earth-grown Cleansing Grains. Gentle enough to use every day, these regenerative grains remove dirt, oil and dry skin to reveal a smoother, softer you.
Ditch the chemicals and find radiant skin using this natural beauty buffer.
TO USE | Sprinkle desired amount into your hand or small bowl and slowly add water to create a paste. Once mixed, massage paste onto wet skin and rinse with warm water.
What's Inside |
KAOLIN CLAY: This clay contains high content of silica that helps in removing the dead skin and makes it to regenerate. This also purifies and detoxes the skin and makes it moisturized. In addition, it has unique minerals and phyto-nutrients present, which helps in eliminating toxins and oil from the skin.
GROUND OATS: Oats are also an amazing natural beauty enhancer. They soothe and heal the skin, while reducing inflammation. Inflammation is one of the number one causes of premature aging, and while it all starts on the inside, reducing outer inflammation is also necessary for gorgeously radiant skin.
GROUND ALMONDS: Aids in removing dead skin cells from your skin. It act as a very good recipe to add shine to your face by giving a refreshing and younger look.
CALENDULA POWDER: Known to reduce inflammation, reduce acne, and promote healthy skin.
LAVENDER POWDER: Calming, cleansing, antiseptic, mild exfoliant.
HONEY POWDER: is reputed to have anti-aging properties. It is a humectant, having the ability to attract and retain moisture, and increase the amount of moisture in the skin without making it oily.